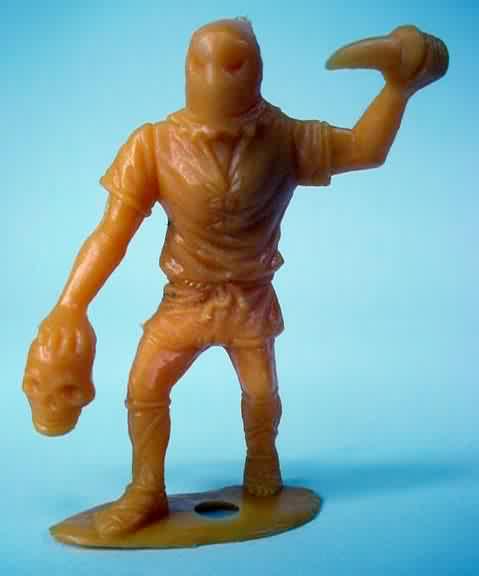 I sentenced one chap to 1 month imprisonment and RM 5000 minimum fine today. He was not represented by any counsel when he pleaded guilty to the offence. I had to make sure that he understood his guilty plea and after trying to coax a solid mitigating submission from him, I passed the above sentence. Applying his civil rights, his sister engaged a counsel and wanted to appeal my decision. His defence counsel came before me and requested for me to hear his submission to stay the execution of my decision.

"Right on", I said to myself.

The counsel began his submission. Below are his arguments for me to consider in applying my discretion to stay the execution of his client's sentence:

1. His client should have the right of attorney and since he was not represented when he pleaded guilty, he should be allowed to appeal and the Court should stay his sentence.
(It was HIS decision not to engaged any counsel that has nothing to do with why I should grant a stay of execution.)

2. Since he (the defence counsel) will be filing the notice of appeal, a stay of execution must be granted.
(If you want to appeal, you HAVE to file a notice of appeal. Again, it has nothing to do with why I should grant a stay of execution.)

I was like… "WHAT THE HELL??" Of course I was not stupid enough to say this out loud. You see, a stay of execution is a discretionary power of the Court which gave the sentence. (See S. 311 of the Criminal Procedure Code / CPC).

I asked the defence counsel if what he requested is in the CPC. He said yes. I told him to show it to me because I am ignorant of such section. He flipped the CPC and said, "It's in there". (WHAT? is this the way you submit in Court?) I told him to show it to me. He then cited one section which is for an offender who has been sentenced to fine only (S. 284). I asked him to read the first line. He read it. Then I asked if it is applicable to his client. He said no. I asked, "Then why cite such a section?"

I told him to read s.311. He read it. Then I asked him his reasons for me to contemplate my discretion. He repeated the two points above.

I was getting really annoyed. I told him his two points has no merits for me to consider in applying my discretion. He should have understood that when I said his points were meritless, he should think of some new things to say. Instead, he kept on going on and on and on about why his points are valid.

I was very much annoyed with his attitude. I was up there telling him that his points were irrelevant and he was down there with his hands on the table stressing that they are. He even went on to say, "I SEEK your discretion to consider these points!"

WAARGGHHH… I told him that he could have just said that if I did not allow the stay of execution, the appeal will be academic since the accused would have been out of prison by the time the appeal is heard. Besides that, he should also say that the accused would pay some amount as a surety for his presence at the appellate level.

I then told him never to submit before me without any preparation. His impromptu submission could have jeopardized his client's interest and personal liberty. I then granted his application.

Haish… some preparation would have been much appreciated.

Imam Shafie, a superior Muslim scholar, once said that if he debates with another intellectual, he will definitely win. However, if he debates with a fool, he would definitely lose.

Blog adjourned.